Where your pet can run and play all day. Ideal holiday destination for your pet!
Welcome To Perth Boarding Kennels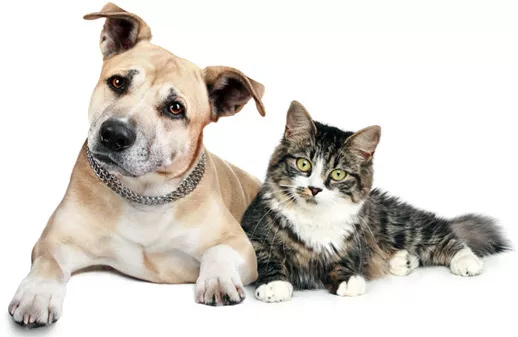 At Perth Pet club we have three seperate areas for the animals. We have a large kennel, a small kennel and the cattery.
The large kennel consists of 30 seperate kennels, all with their own individual runs, Each kennel is fitted with two water bowls, one outside and one inside, to always allow your pet full access. Each dog will be alocated bedding, which they can use at any time of the day.
Perth Boarding Kennel Happy Pets Promise
Experienced, Professional Staff
Insured & Background Checked
Glowing Reviews
24/7 Vet Service
All Day Play Time
Extra large grass area & kennel
All day access to pond area
Seperate large dog and small dog area
Heating and cooling
Text, email and phone call updates
Give Your Pet Some Vacation Memories Of Their Own